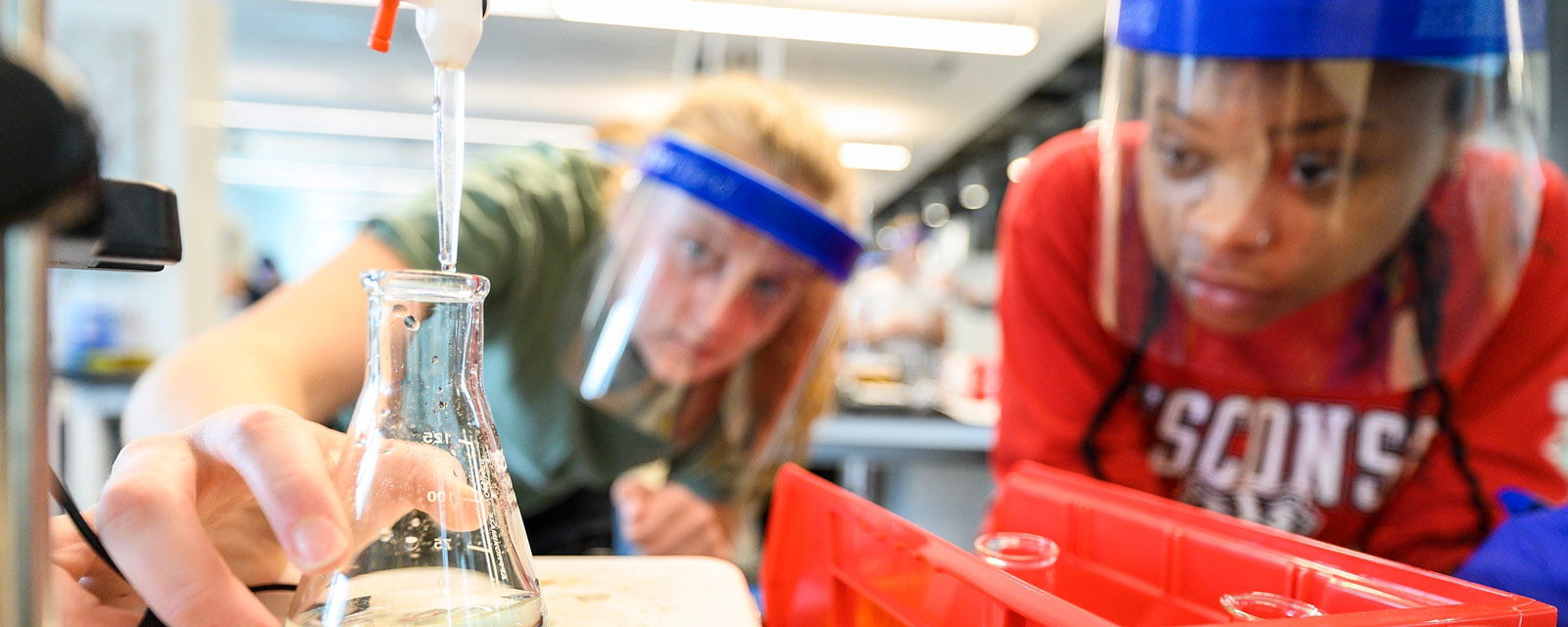 Can't Stop a Badger
For 175 years, UW's life-changing research, innovation and education has served generations of Wisconsin families. We'll never stop working to make our state — and the world — a better place.
$1B $1Blocal and state taxes generated
$30.8B $30.8BUW, affiliated organizations, and related startups' economic impact
92% 92%Of UW economic impact benefits the private sector
232,000 232,000Jobs supported
400+ 400+UW-related startups in Wisconsin
8th 8thin the nation in research expenditures
UW in Your County
Guided by a common purpose, UW students, alumni, faculty and staff give back to every county in Wisconsin through research projects, professional careers and public service.
Walworth County
273 Current Undergraduate Students
174 Medical Professionals with Degrees from UW
1,916 Alumni
For more on
UW in your county:
Badgers in Action
BUSINESS ENGAGEMENT
FOCUS ON PUBLIC GOOD
TRAILBLAZING RESEARCH
Learn more about how we're working for WI